Full 1
Aerial & Drone Services
Serving Eastern Pennsylvania and New Jersey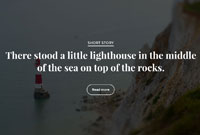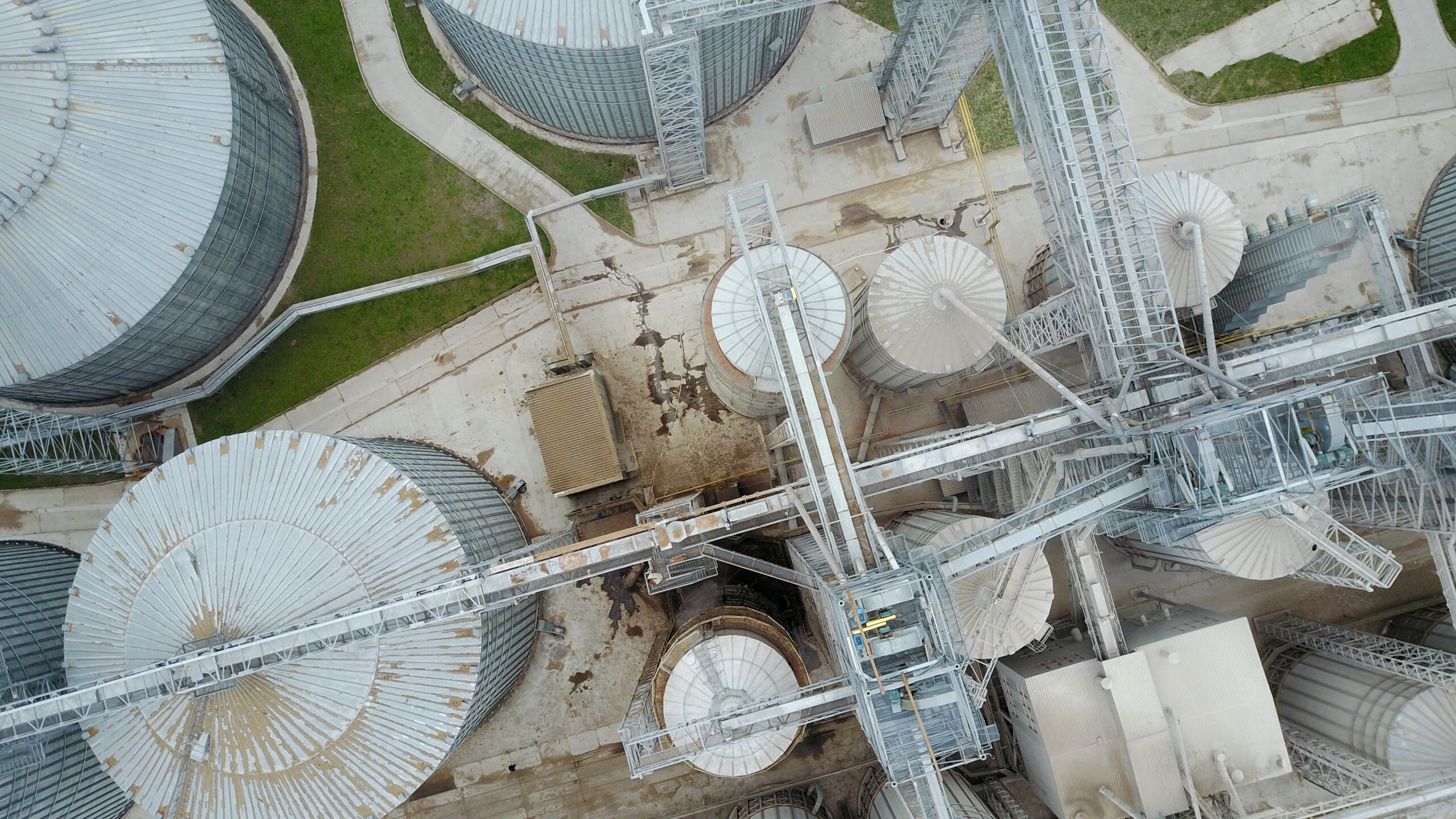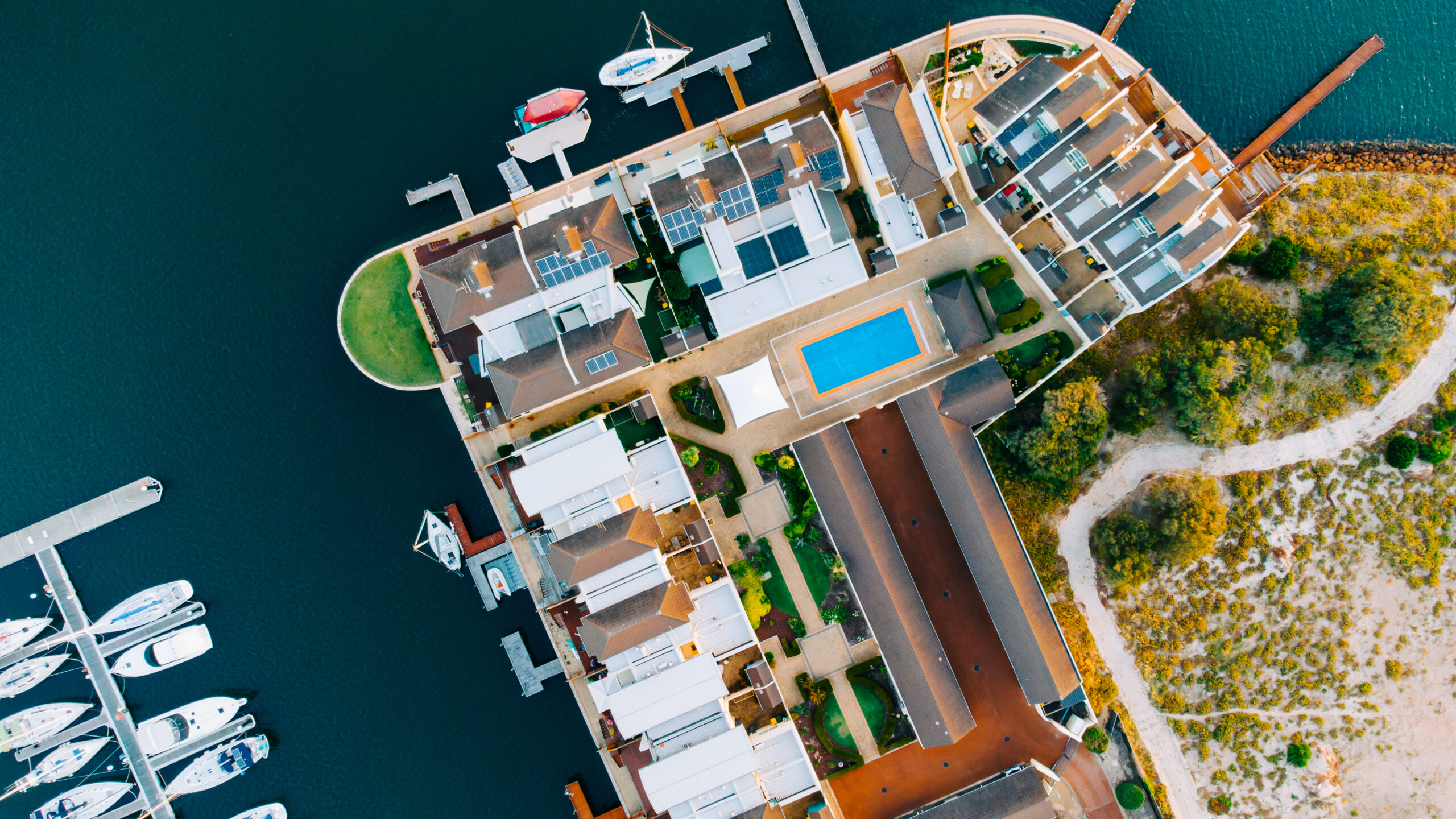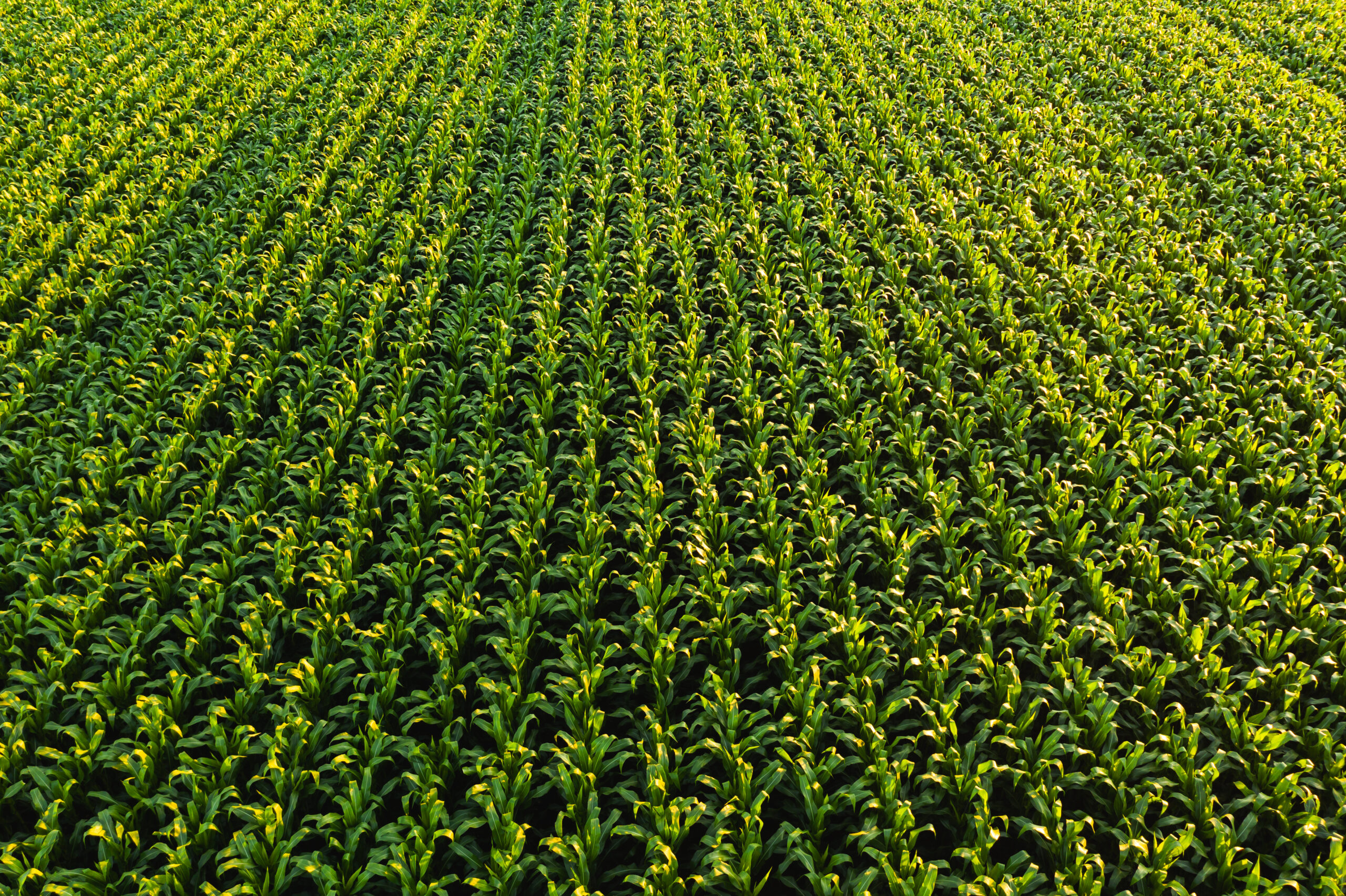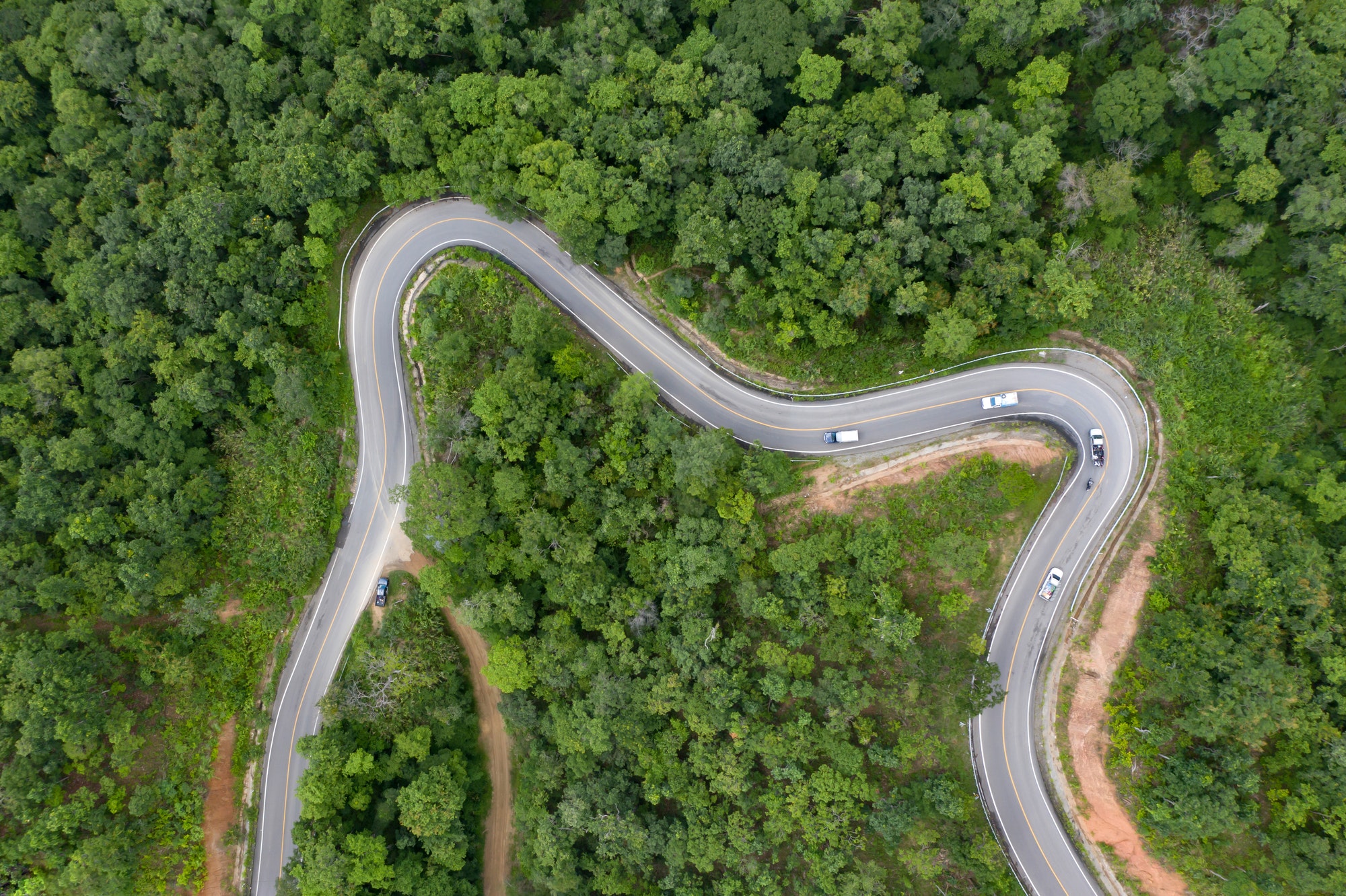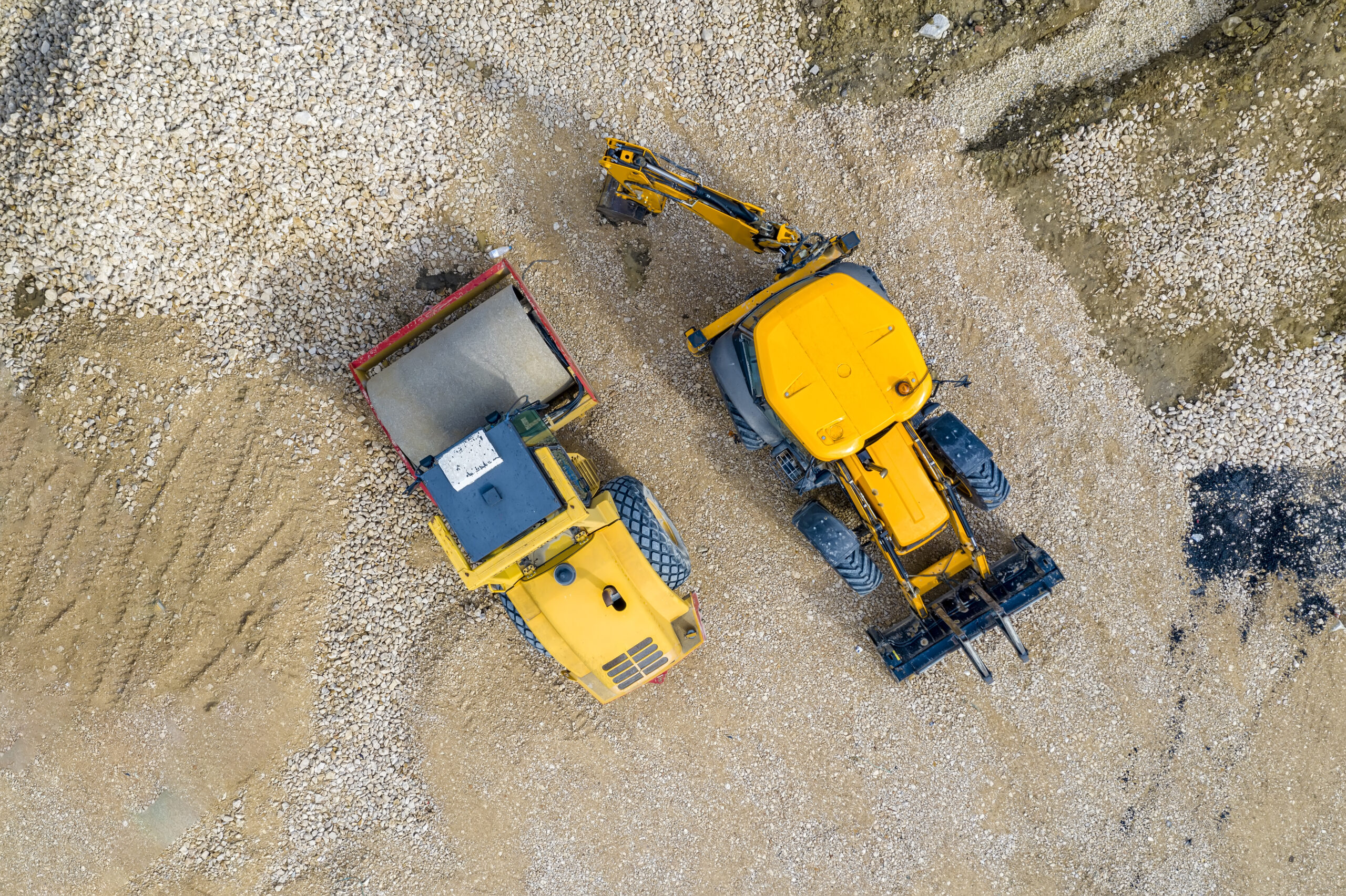 Photography | Videography | Inspection | Thermography | Construction | Real Estate | Surveys | Training
FAA certified | 20 years in this business | Fully Insured
Aerial and Drone Services provides photography, videography, inspection, and thermography services for any industry. Serving Eastern Pennsylvania and New Jersey, we've been doing this for over 20 years. We are dual FAA certified for both drone AND helicopter. We've got the equipment and knowledge to handle just about any aerial request. Contact us today for a no obligation quote.
We also provide drone training and certification, up to and including FAA 107 certification.
Our drones can be used in many industries, and we follow all local and federal regulations. Your footage is secured and confidential.
Real Estate: We serve both agents or individuals. Capturing the very best of your property, MLS statistics show homes with aerial images sell 68% faster than homes with ground photos. We also provide aerial services if you just want to capture your property for personal use.
Construction: Working with both contractors, local government agencies, or individuals, we can provide aerial videos or photos for construction progress or inspections.
Inspections / Surveys: Offering a variety of inspection services, including roofing, solar panels, utility and power lines, bridges and infrastructure, and more. Contact us today for details.
Thermography: We are ITC certified for thermal imaging, and can use this technology for energy surveys, surveillance, or equipment operating abnormalities. This is especially useful on solar panel operation.