Drone Infrared Electrical Inspections
Proudly serving Pennsylvania and New Jersey for all your commercial or individual aerial needs.
ITC Thermal Imaging Certified, Fully Insured, FAA Licensed
Thermal Inspection Services for Utility and Power Lines, Substations, Equipment
Public power utilities have found infrared technology to be an important tool to prevent potential reliability problems. Some public utilities are now using drones to survey their transmission and distribution infrastructure. Our drones provide drone-powered solutions for utilities, substations, and cooling towers, to name a few. Our Drone Service Team has been providing inspection data to utility poles and towers throughout PA and NJ for the past few years. We use drones equipped with thermal and infrared sensors to perform aerial inspection. Our drone pilots are specifically trained for cooling tower and powerline inspections. We can detect and repair damages to utilities by using thermal imaging sensors.
Thermal Imaging Sensors and survey drones can be used to evaluate utilities more thoroughly. There are many benefits to this service, such as improved safety, reduced downtime, refined data output and increased operational efficiency. For example, drone inspection of towers through drones could have a maximum benefit in terms of reducing costs. The technology is cheaper than an on-ground crew to perform the same assessment.
Powerline Inspection is offered by us using thermal imaging techniques. This allows for engineering-grade precision. We can fly close to the powerline to conduct inspections. This survey drone service is a great alternative to traditional methods. It reduces costs by between 30-50%, protects personnel, and provides more valuable output.
Through our Aerial Inspection service, we assist businesses in identifying structural damage, equipment damage or potential hazards to cell towers. This data helps clients reduce operational failures and improve efficiency at a lower cost. This survey drone service can inspect towers while they are still functioning. The Aerial inspection method increases efficiency because of its data accuracy, reliability and live streaming capabilities.
Utilities might find drone inspections more efficient and cost-effective than traditional methods. A drone can inspect substations in less than an hour, and there is no need to shut down.
Drone Inspection can reduce the time and cost of inspections by automating them. This allows for a reduction in man-hours and up to half off costs when inspecting cell towers or power lines.
A drone or Unmanned Aerial System (UAS), equipped with thermal imaging and optical gas imaging, is a great tool for inspecting infrastructure or industrial areas in difficult-to-reach places. Part 107 certified pilots are equipped with the expertise and knowledge to perform a comprehensive aerial, thermal, or general industrial inspection. A drone (UAV), equipped with thermal imaging and optical gas imaging, can rapidly and safely scan large areas to pinpoint leaks in real time. Identifying potential problems earlier can be done by inspecting flare stacks and other assets.
To inspect electrical distribution systems, substations and power lines, we use commercial-grade drone technology. You can quickly identify hot spots, damaged parts, and poor connection issues. Our teams will inspect your asset and survey the site before they arrive at the job site. Safety is the main concern for every drone flight. This data will allow your equipment maintenance and repair team to quickly access critical information.
Aerial inspections have the greatest advantage because of their speed. Drones can collect data on average 70% faster than manual methods and have 99% accuracy.
This increases speed and allows for a complete inspection of a site in a shorter time frame. It also ensures that each module is accounted for.
Inspection revealed anomalies at every level, from the inverter to the cell.
Infrared sensors are crucial for infrastructure inspections. It allows electric utilities to spot hotspots in transmission cables. It allows construction companies to inspect HVAC efficiency and find air leakage. A thermal camera can provide rich results in fractions of the time it takes to inspect solar panels.
Regular inspection is required for electrical substations, which are another important infrastructure asset. Workers are often required to climb over high-voltage equipment using handheld scanners. An ANAFI thermal camera can be used to quickly check the condition and wear of components. Infrared overlays on 3D models can also help to identify mechanical or electrical malfunctions.
Drones are still useful today, and can be used to assist in the future. Drones are being used by electrical utilities and energy companies to inspect bird nests, detect mechanical and assembly problems, and examine production output anomalies.
Public power utilities maintain high levels of reliability. One way they do this is by being proactive about potential equipment failures in their transmission and distribution networks before they cause outages or other operational problems. Public power utilities have found infrared technology to be an important tool in preventing potential reliability problems. Some public power utilities now use drones to increase their reliability. They use drones for their surveying of transmission and distribution infrastructure. Public power utilities may be moving forward with plans to equip drones equipped with infrared camera or are planning to do so.
Workers in a truck drive the line, and then leave to inspect it closer. Sometimes they use binoculars or a truck with an extendable boom. A ground inspector has a fixed vantage point. A drone is safer and more efficient than a traditional inspection. He said that drones with infrared capabilities will make inspections more thorough.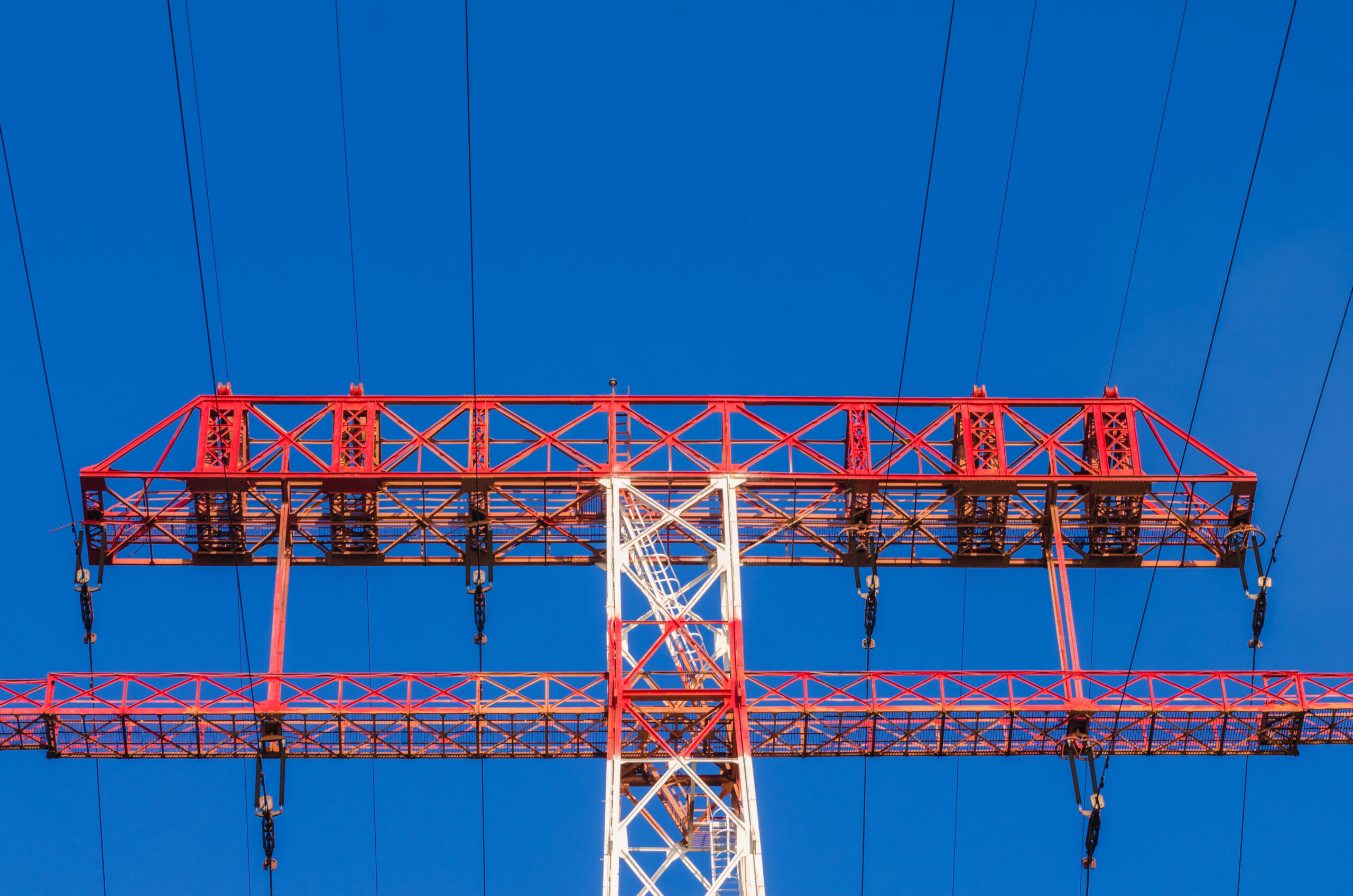 Aerial and Drone Services
In addition to our thermography services, we offer a wide variety of other aerial and drone services. Visit our home page or contact us today for how we can help you. Affordable, fully insured, certified, licensed, and knowledgeable – let Aerial and Drone Services be your one stop shop for all your aerial needs.