Full 1
Aerial & Drone Photography Services
Serving Eastern Pennsylvania and New Jersey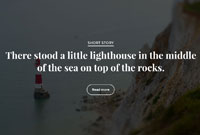 Commercial Aerial Photography
Professional Aerial Photography
Drone Wedding Photography
Real Estate Drone Photography
Aerial photos of your home
Aerial Landscape Photography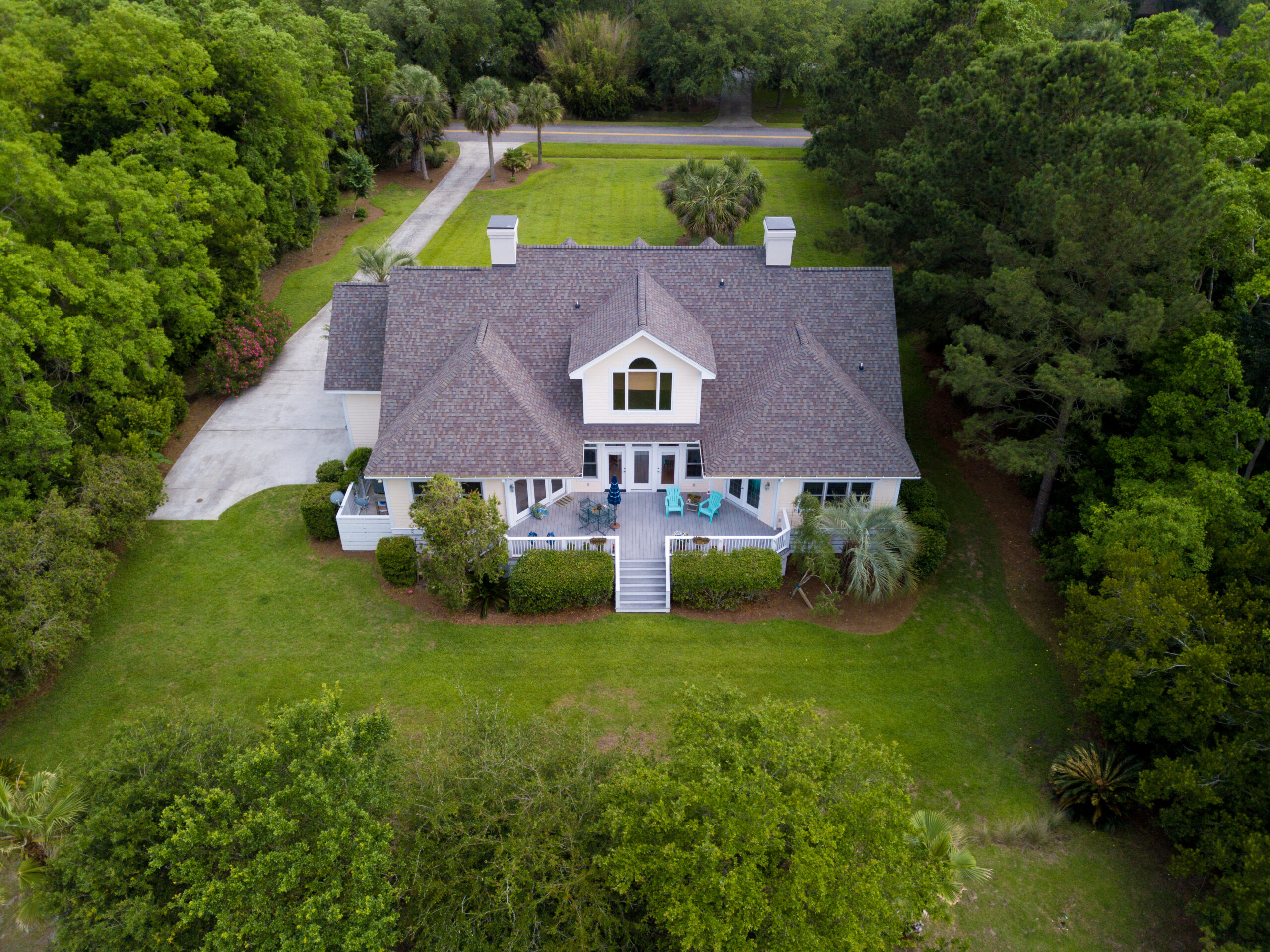 Aerial Photography & Videography Services 
Aerial and Drone Services provides a full portfolio of services for aerial photography and videography. We have been doing this for over 20 years, and have a very large portfolio of offerings. Our equipment and technology is first-class, and not only do we fly drones, we teach (and certify) as well. When you deal with us, know you are getting true professionals who have been doing this for a long time. We look forward to working with you!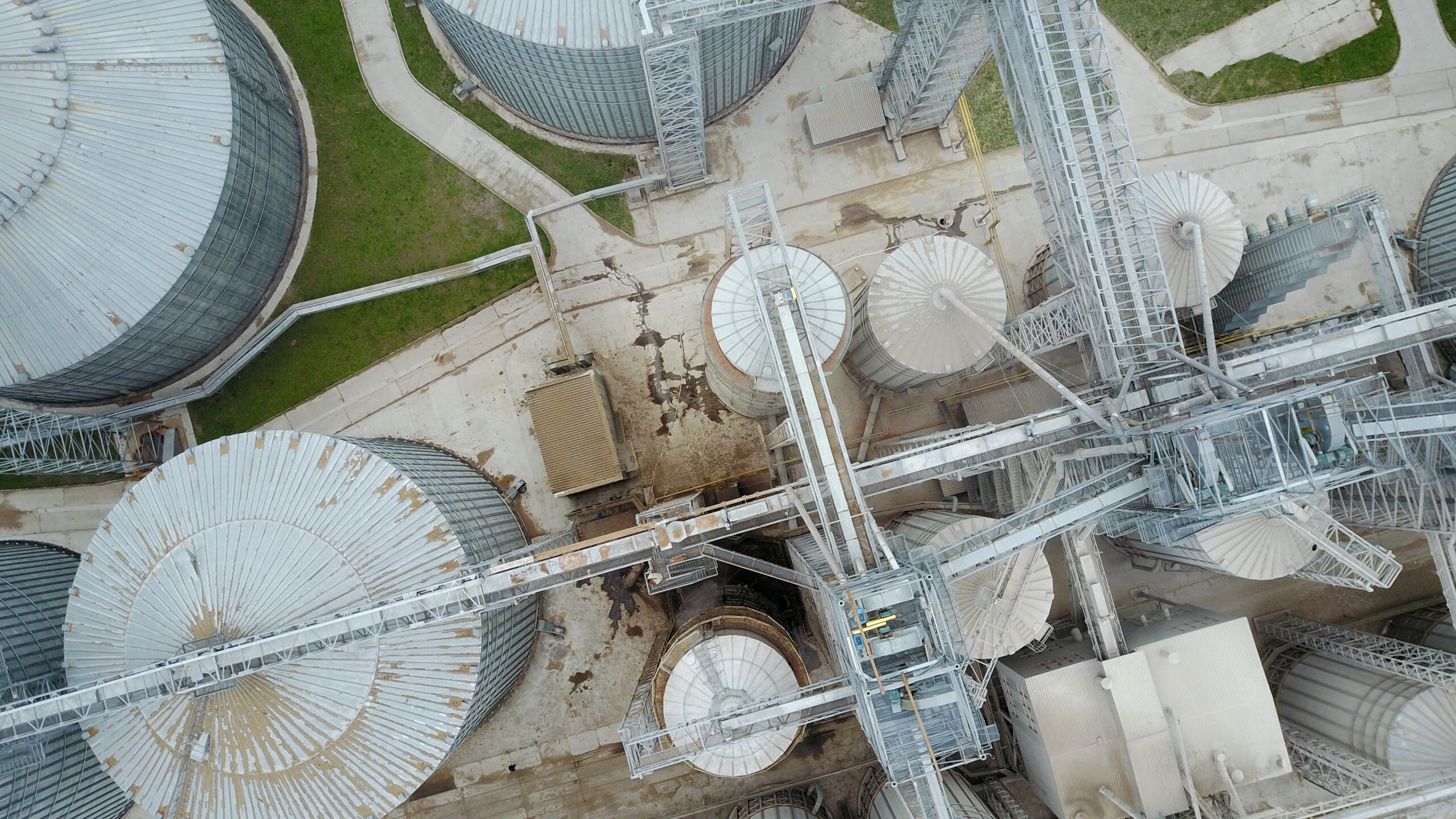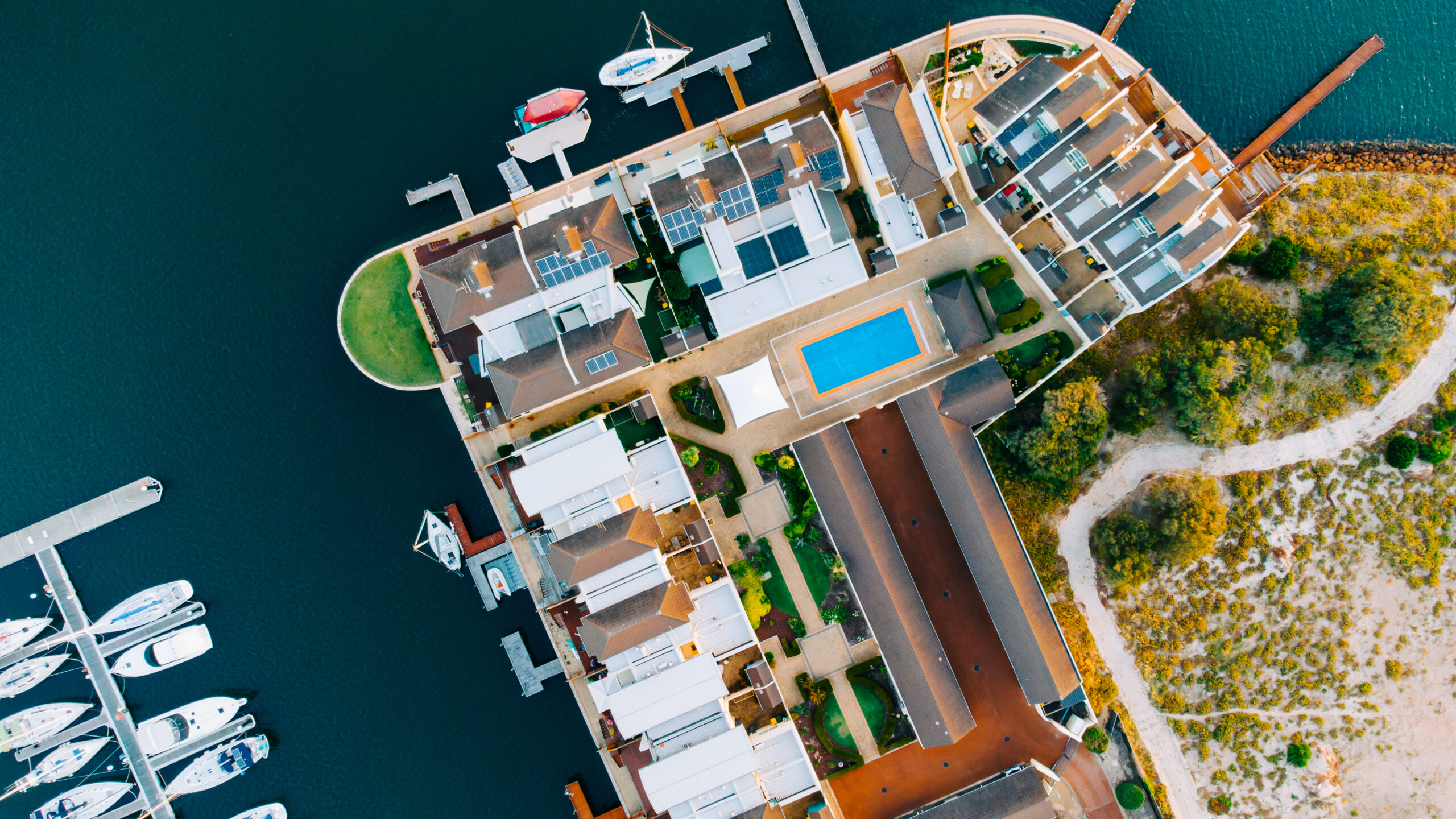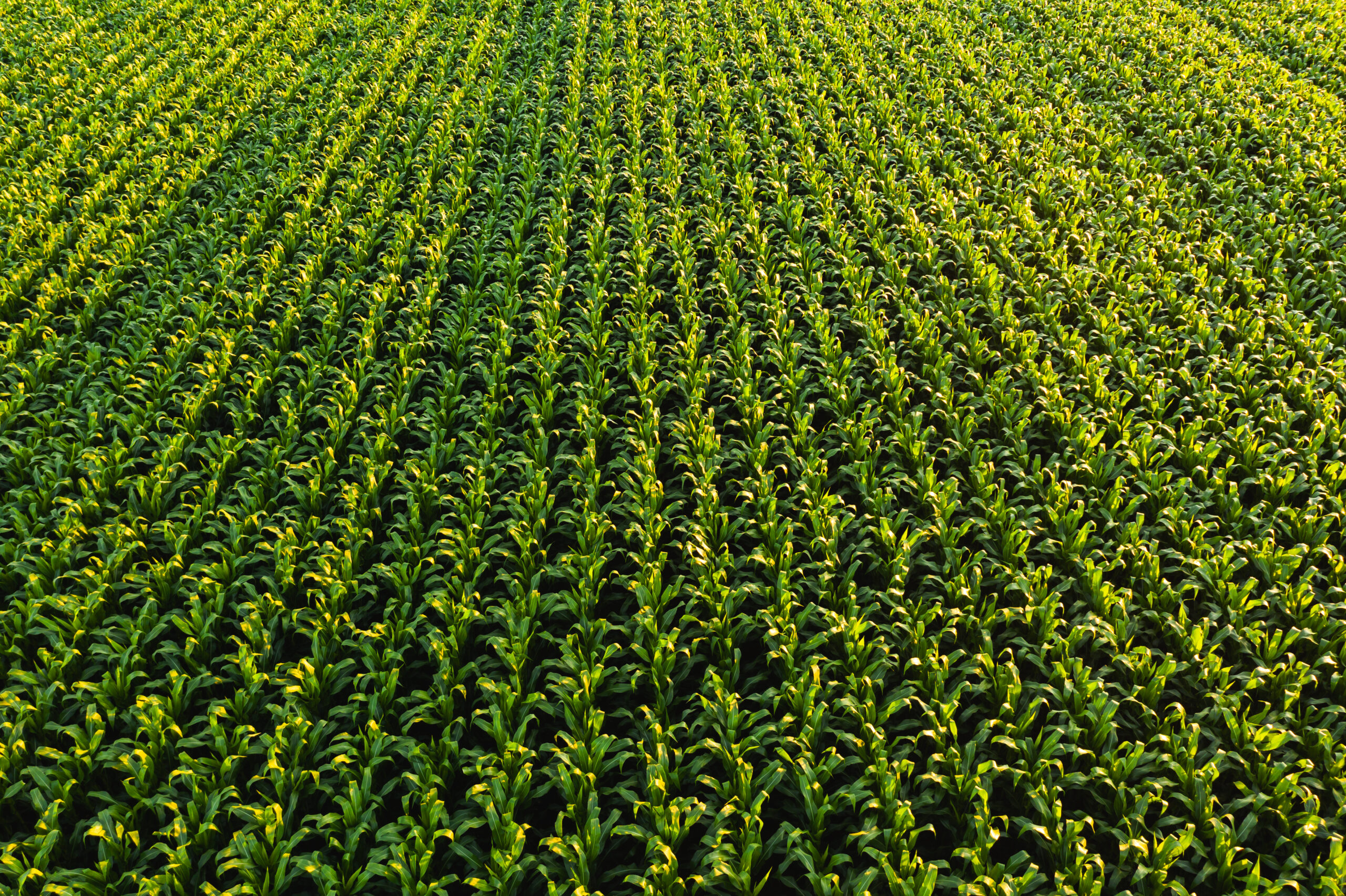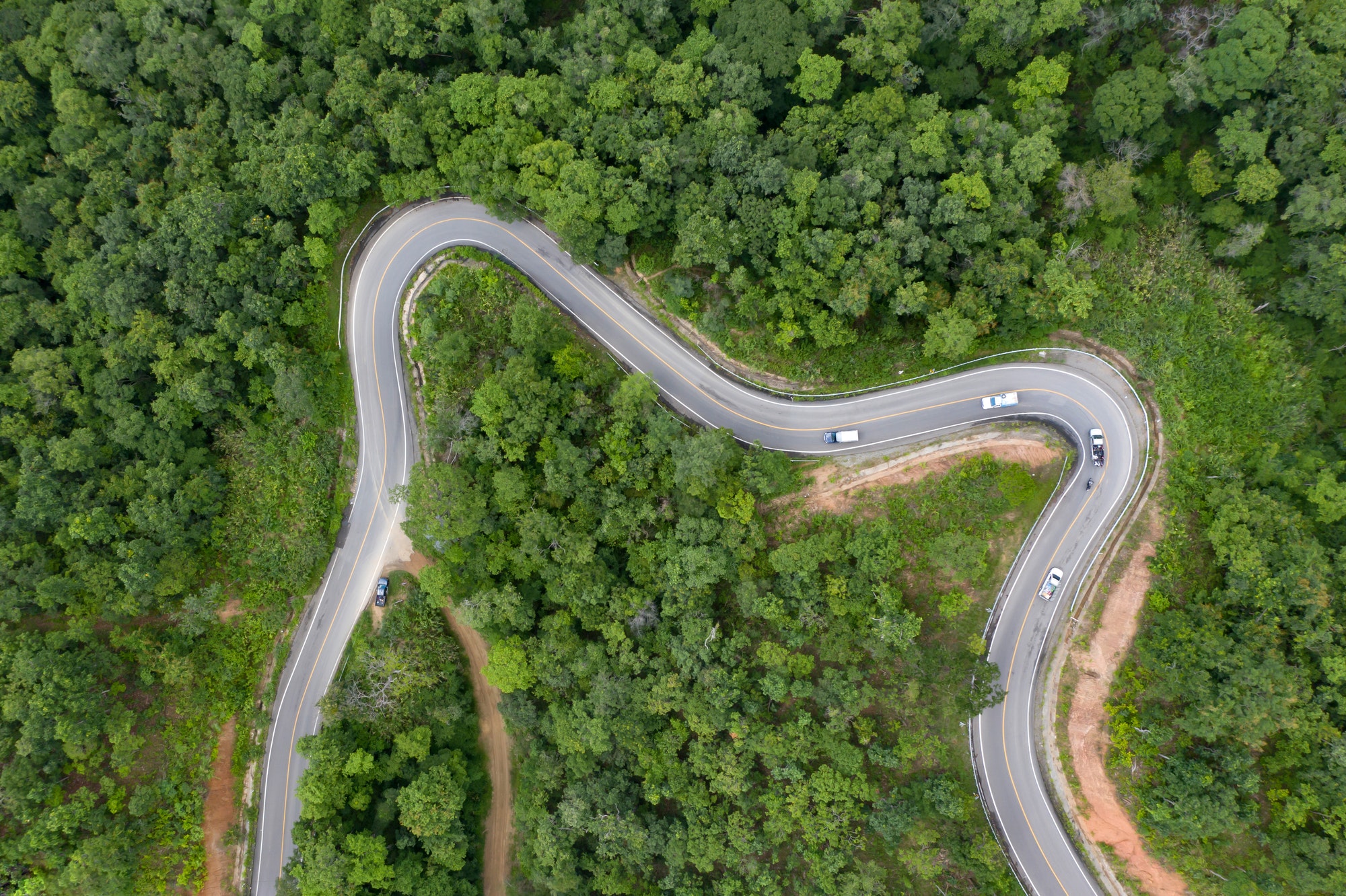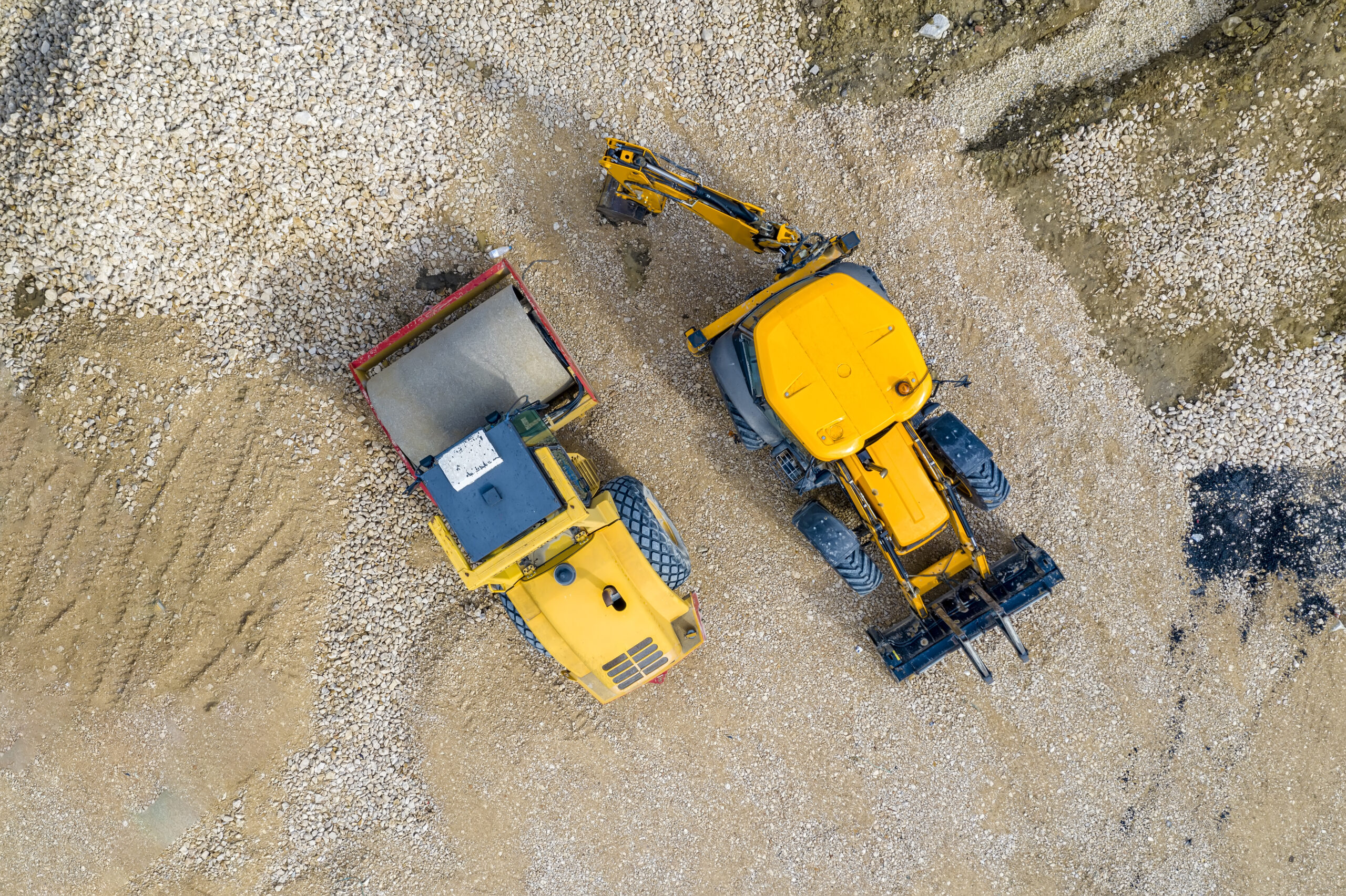 FAA certified | 20 years in this business | Fully Insured
Aerial and Drone photography provides professional imaging to both businesses or individuals. Your photos are kept confidential and secure. We do not outsource and have a fleet of top of the line drones, cameras, and even our own helicopter. We provide competitive pricing and have been in this business for 20 years. Contact us today for a free quote. We work in many markets, including real estate, construction, inspection, and thermal imaging.
We also provide drone training and certification.
We are fully insured, fully certified, and adhere strictly to all local and federal aerial laws.
Aerial Photography is used in many industries. We've spent thousands of hours flying, and our equipment is top of the line. We constantly invest in the newest and best technologies, providing you the most crisp, clear, and detailed aerial photographs possible.
Our owner and chief pilot has served as an aviation professor, both instructing specials operations teams, as well as training and certifying to FAA Part 107.