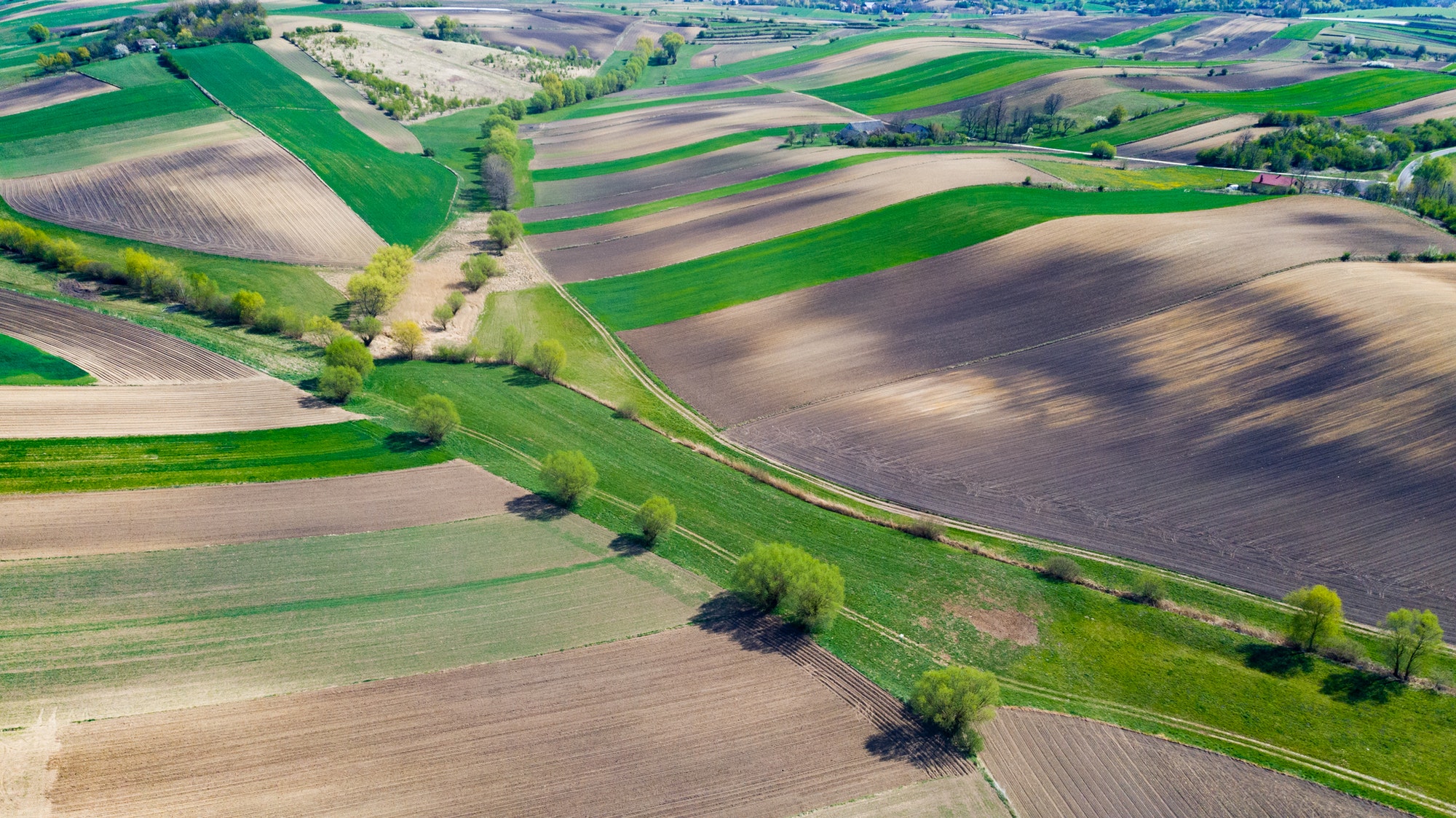 Full 1
Aerial & Drone Property Photography Services
Serving Eastern Pennsylvania and New Jersey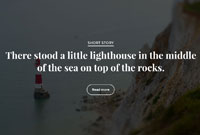 Photo
graphy | Videography | Real Estate | Farm | Beach | Landscape | Residential | Aerial View
Aerial and Drone Property Services Services
Aerial and Drone Services provides photography, videography, inspection, and thermography services for any industry. Serving Eastern Pennsylvania and New Jersey, we've been doing this for over 20 years. We are dual FAA certified for both drone AND helicopter. We've got the equipment and knowledge to handle just about any aerial request. Contact us today for a no obligation quote.
We also provide drone training and certification, up to and including FAA Part 107 certification.
Our drones can be used in many industries, and we follow all local and federal regulations. Your footage is secured and confidential.
Aerial Photography and Videography Services: We are your eyes in the sky. From photo shoots to surveillance, we do it all. We have the equipment and 20 years of experience in this industry. We follow all local and federal laws and guidelines, are fully insured and certified. We also teach and certify drone instructors, so you can trust we know what we are doing.
Aerial Real Estate Services: We serve both agents or individuals. Capturing the very best of your property, MLS statistics show homes with aerial images sell 68% faster than homes with ground photos. We also provide aerial services if you just want to capture your property for personal use.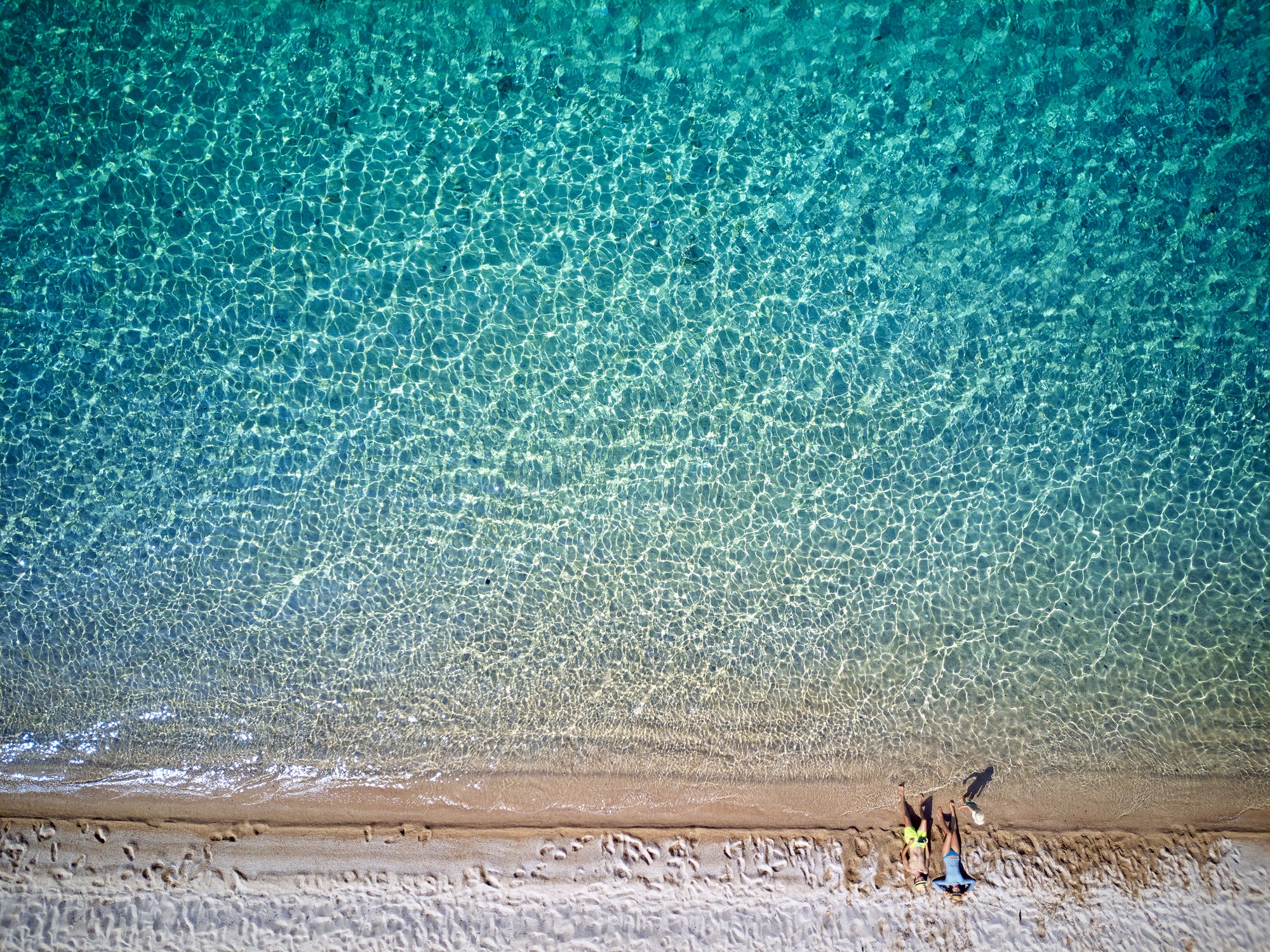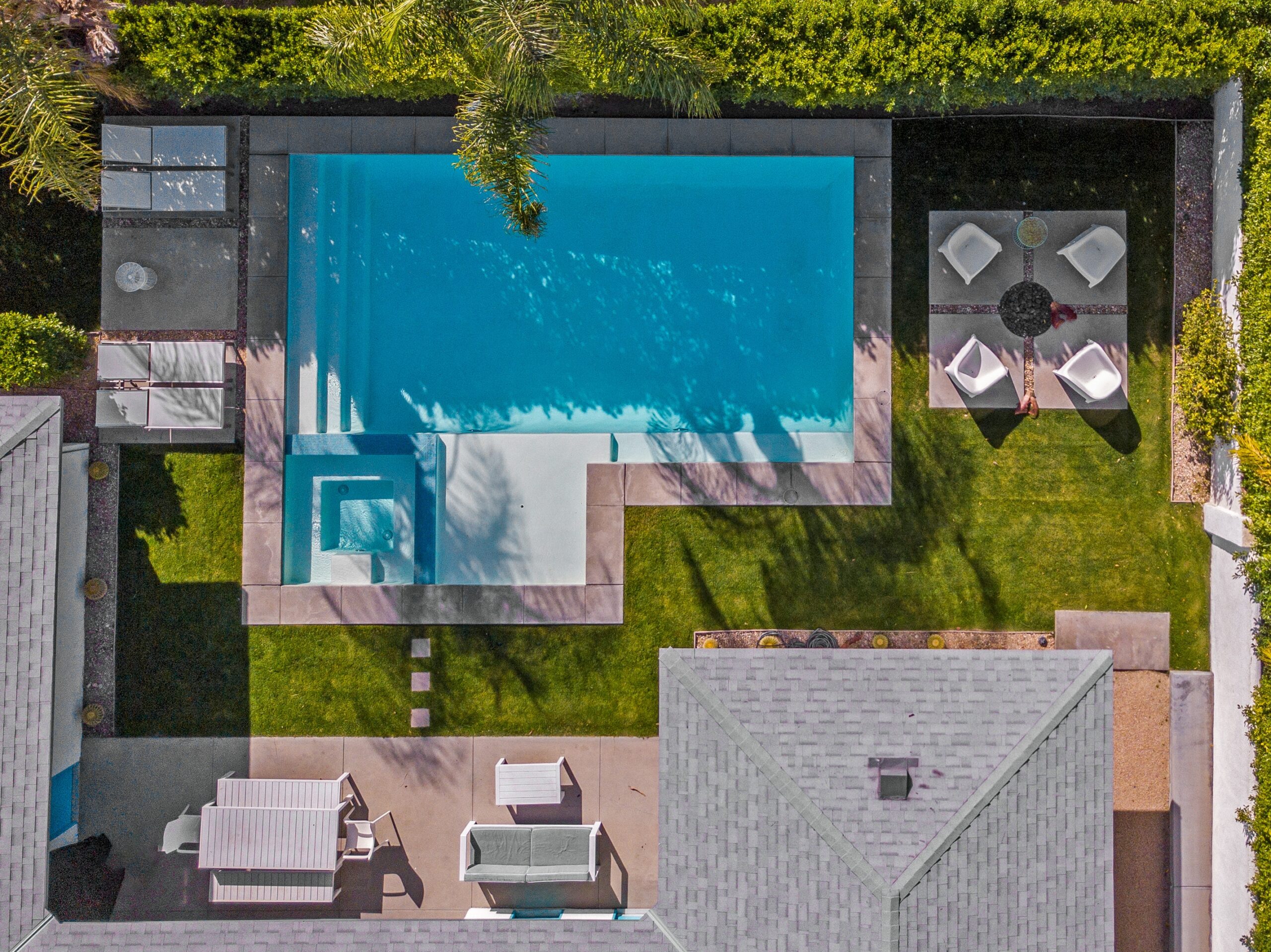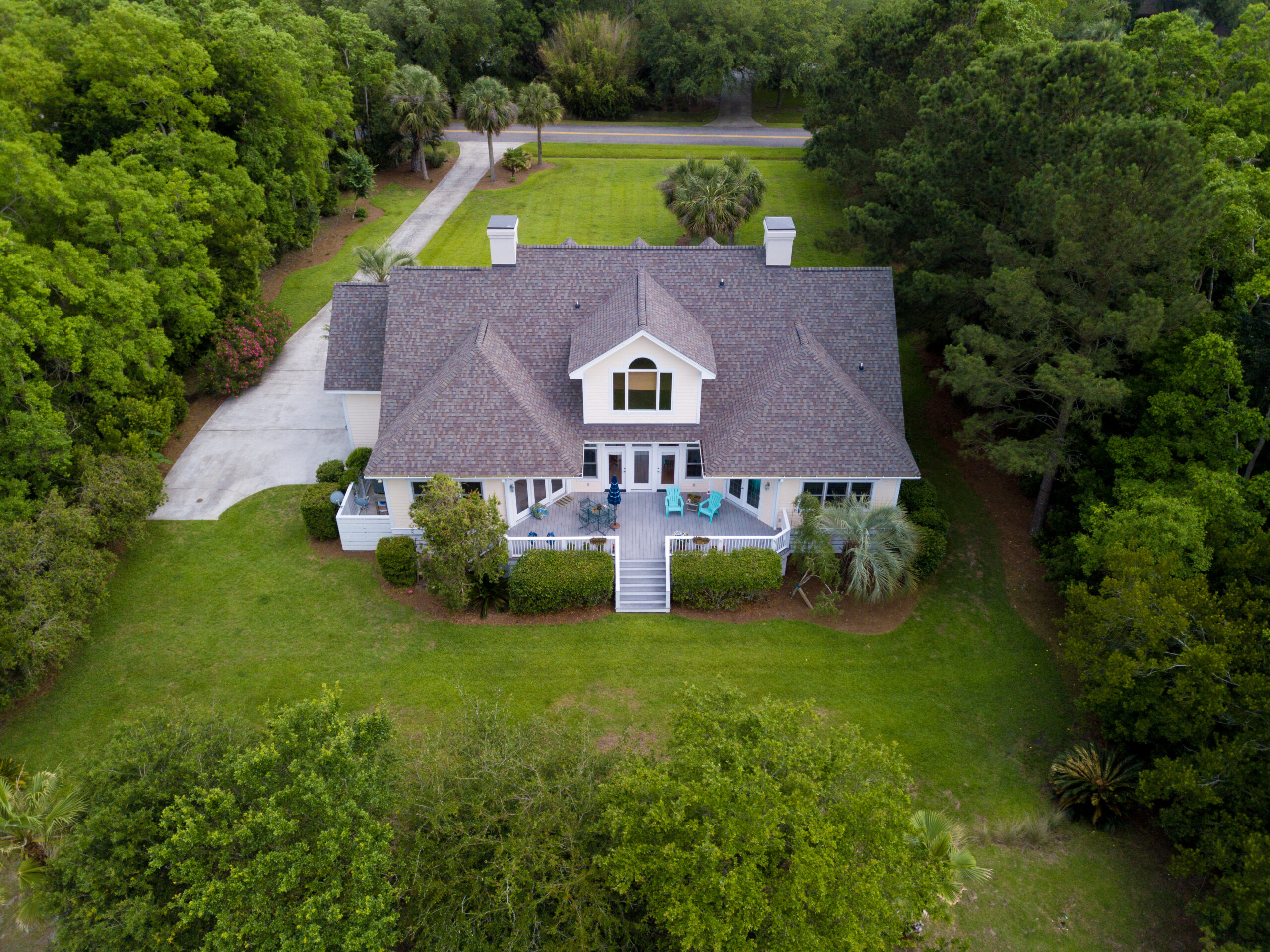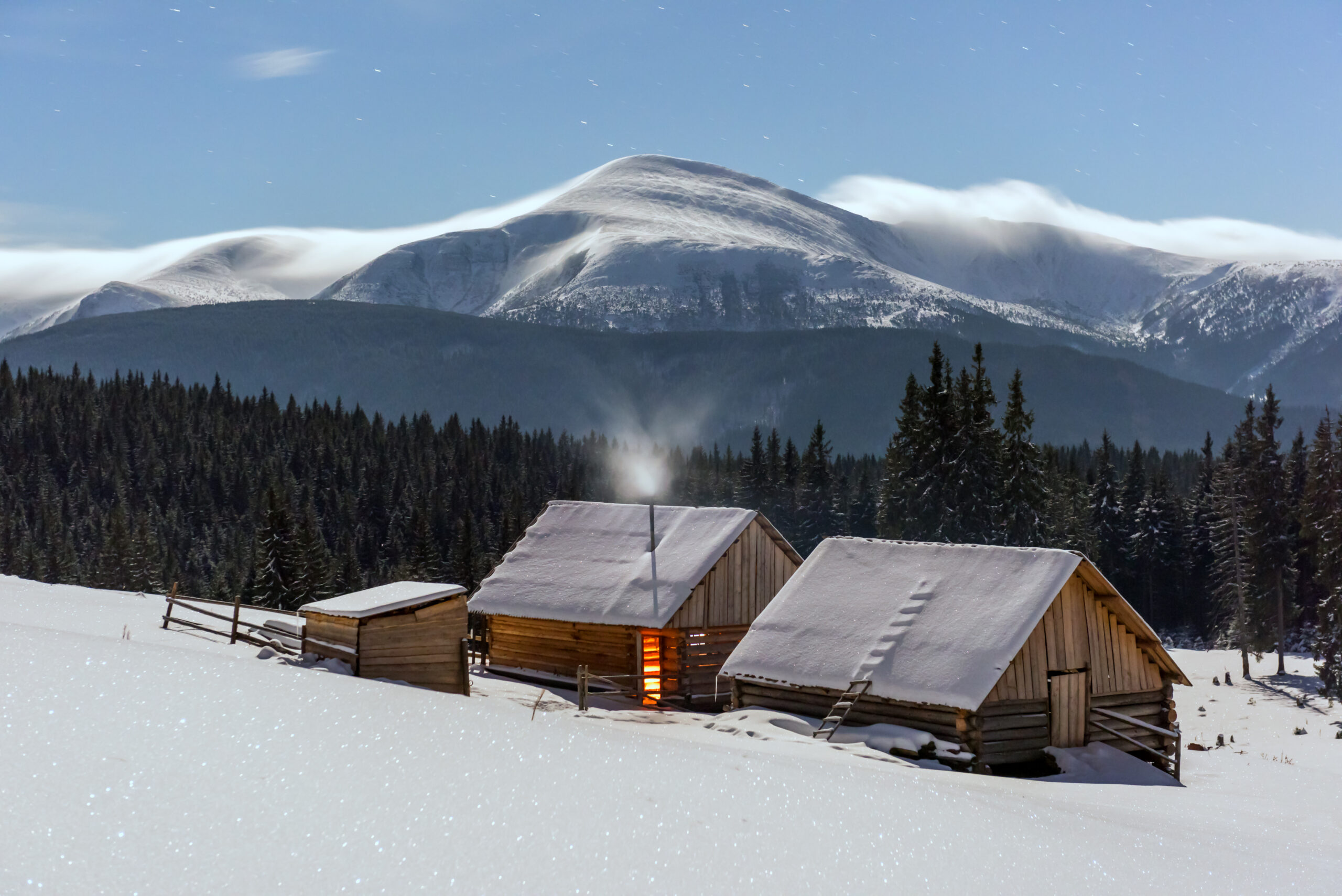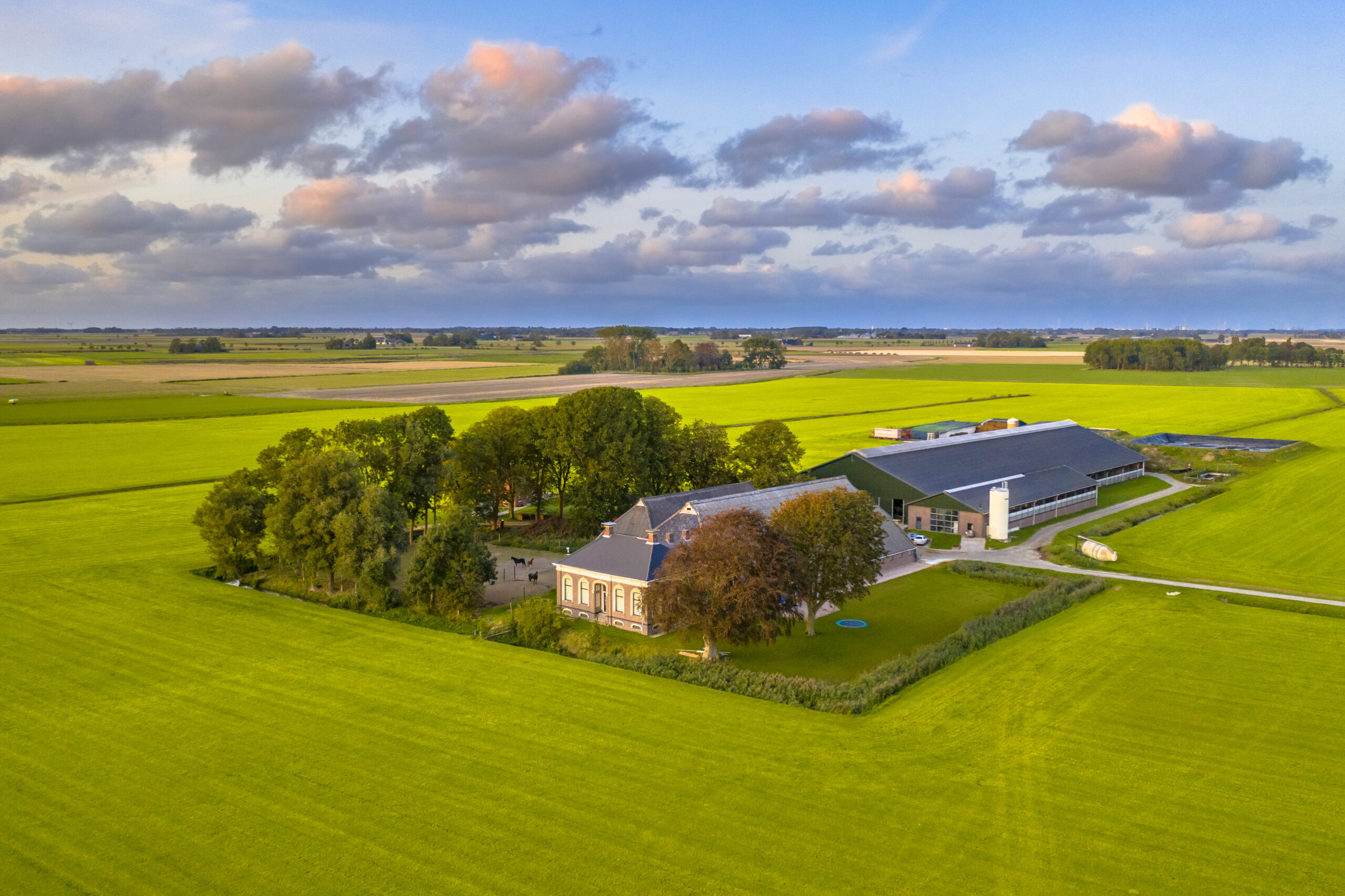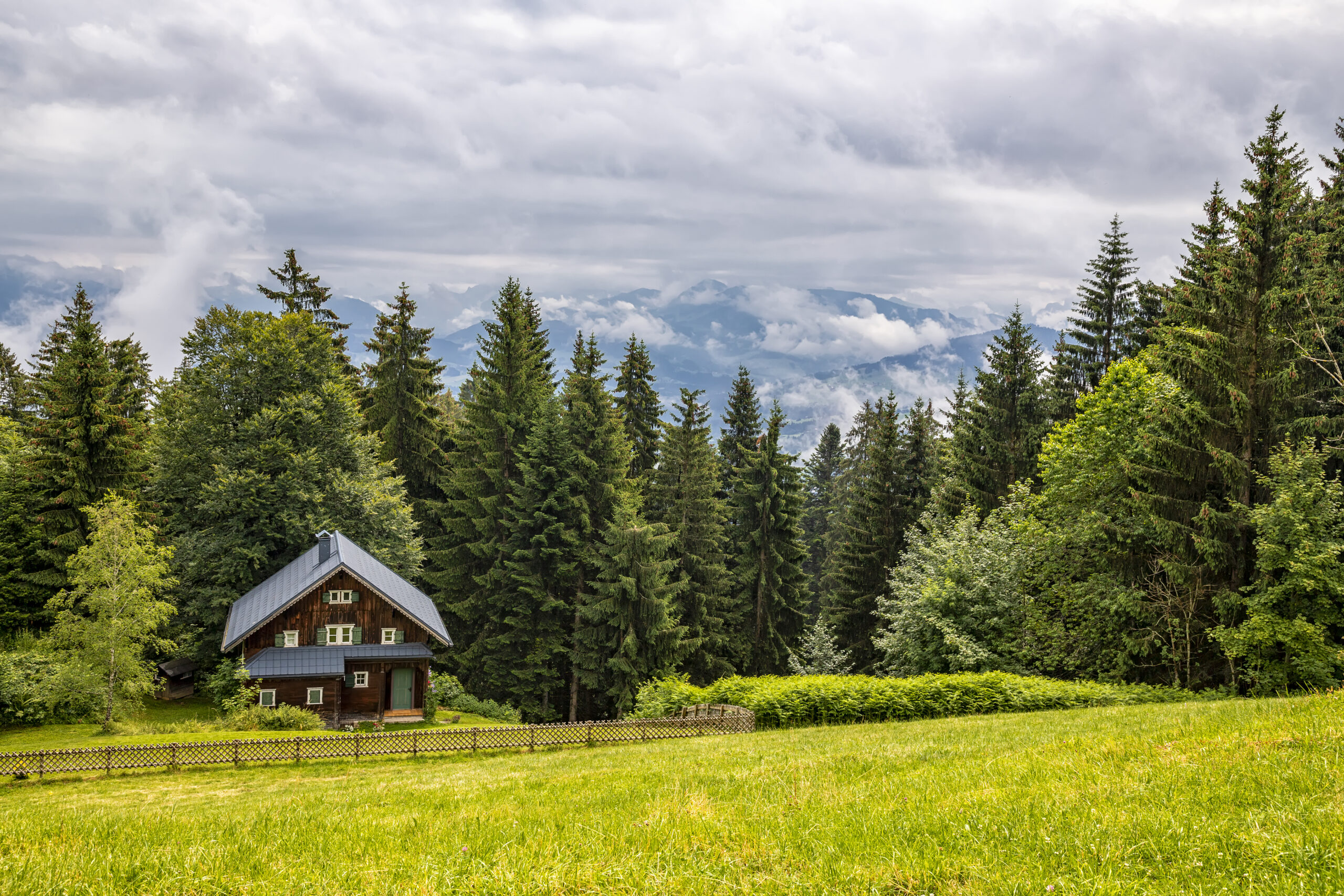 Aerial Property Photography and Videography
Fully Insured, FAA Licenced
From Beaches to Farms, neighborhoods to complexes. Our drone fleet has the right equipment to capture your perfect aerial view.
20 Years Experience
Fully Insured, FAA Licenced
Starting out with early drone development, and now teaching drone technology in accredited colleges. We are professionals in our industry.
Competative Pricing
Fully Insured, FAA Licenced
We offer extremely competitive pricing, and our quotes are free, no obligation.